Brad Lareau: For more than 25 years, I have been working on and renovating homes to create great spaces to live. Utilizing my experience and knowledge of homes and their systems, I enjoy the process of introducing people to their potential new homes through each inspection. Home renovation projects are my specialty, and I will happily offer any ideas regarding future home upgrades during the inspection process. Every home is unique, and inspecting them is my pleasure.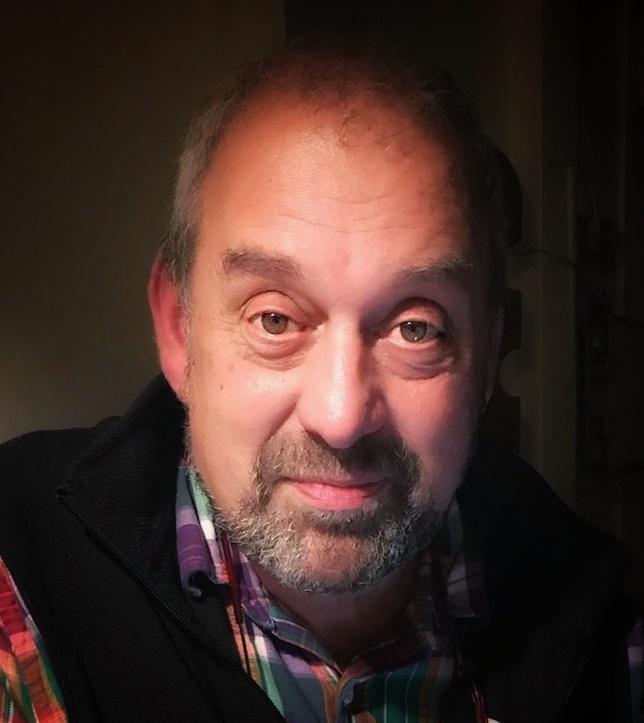 Eric Wolff: Eric Wolff comes to The Certified Home with over 30 years experience in systems consulting and teaching a systems-thinking approach to students (at CUNY/Baruch) and professionals of many organizations in the manufacturing and building industries, including the building department of New York City. This background serves as a basis for a solid, detailed approach to Home Inspection and an educated, easily understood, and clearly communicated report for the client. Additionally, Eric has a background in stage production and culinary arts, including a passion for DIY of his own home, all of which helps him in understanding and explaining the potential that a home has to shine.
Patrick Crotty: Patrick joined The Certified Home as a CT and NY State Certified home inspector servicing Fairfield county, western sections of CT and Westchester County NY. Patrick has a strong focus on servicing the customer and providing information to make an educated decision regarding property purchases. His ability to effectively discuss with clients the general workings of the home and their systems, can help clients navigate through the abundance of information to focus on the real concerns. Patrick comes to home inspection through his interest in property sales and brings a lifetime of experience in home renovation and remodeling. He is a diligent and thorough inspector, and a great communicator which translates into expertise working with all types of homes and buyers.