Start with a
Thorough Inspection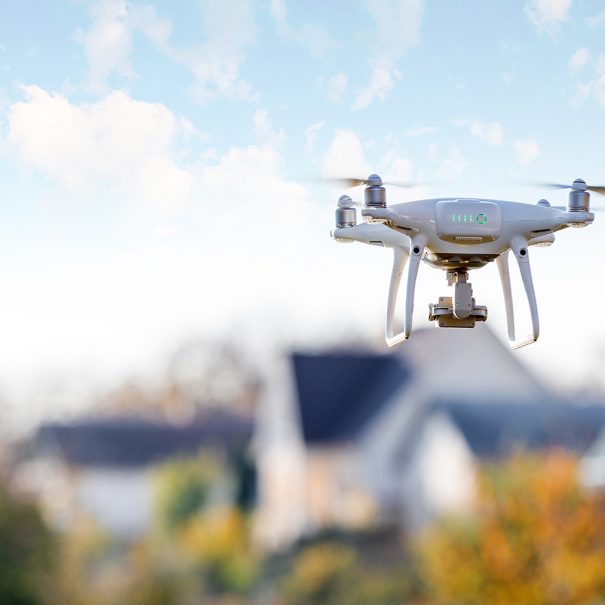 We use state-of-the-art equipment that is unique in the inspection industry (drones, testing gauges, digital recording equipment) in an ongoing effort to give our clients the most thorough inspections possible. As a leader in this industry, we have personally researched, tested, and implemented the use of new equipment not commonly found in the home inspection industry.
We use drones to get above all roofing and chimney systems, regardless of height and pitch of the roof.
CT state guidelines for home inspectors does not require an inspector go onto a roof. Many roof systems are too steep, and chimneys too high for safe access without scaffolding or safety ropes.

W

e use drones and can

go safely beyond what is required by the state to give our clients more information than they can get from the ground with a pair of binoculars. Our goal is to see it all.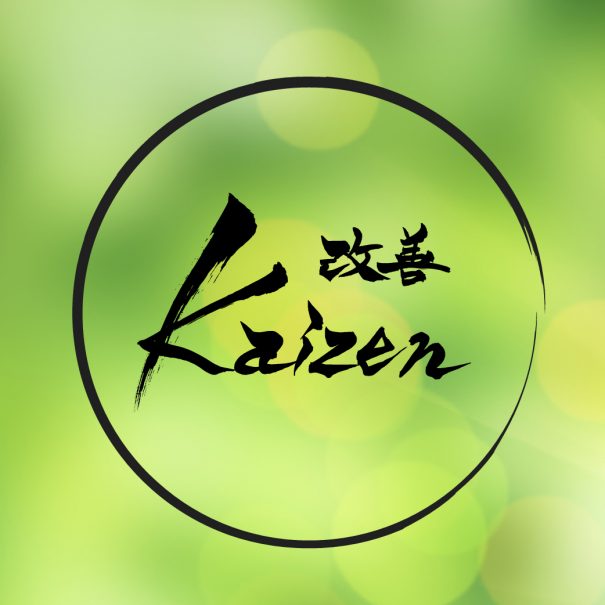 The future of home improvement and education =  TheKaizenHome.com.

Kaizen is a philosophy of Continuous Improvement. 

We are

excited to announce our participation in

a website focused on the future of home improvement, products and education.

We are excited to be part of an effort to create a website devoted to passing along Home Industry knowledge from professionals in the industry (including The Certified Home

), and products to improve your home.

Homes and buildings are not static objects within our environment, and upkeep and improvements over time are critical to understand as a concept for ownership.

The Kaizen Home website will endeavor to pass along knowledge and education to anyone interested, and we are proud to be a leader in this ongoing educational effort.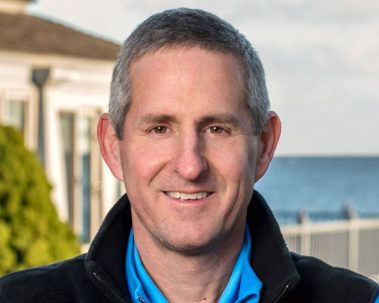 Brad Lareau
Owner & Inspector CT #HOI.0000784
Brad has been renovating historic to contemporary houses to create homes full of unique living spaces for over 30 years. Additionally, Brad's background of running multiple companies, from infrastructure to ownership, has led him to create a unique approach to provide a thorough inspection experience. As a CT State Certified home inspector, Brad utilizes his experience and knowledge of homes and their systems to introduce people to their potential properties through each inspection. Home renovation projects are Brad's specialty, and he is happy to offer any ideas regarding future home upgrades during the inspection process. Every home is unique, and every home deserves a thorough inspection to fully inform the buyer about the potential investment and to better understand the story of the home.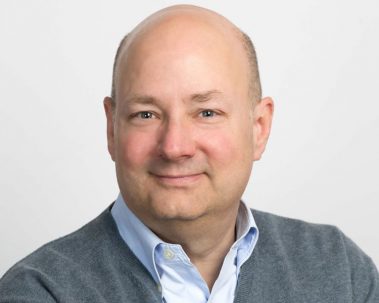 Patrick Crotty
Owner & Inspector
CT License # HOI0000939, NY License # 16000056001 Patrick is a CT and NY State Certified home inspector servicing Fairfield county, western sections of CT and Westchester County NY. Patrick is focused on service and provides our customers with information to make educated decisions regarding property purchases. Patrick is exceptional at communicating the general workings of the home and their systems with clients. He helps navigate through the abundance of information to focus on the real concerns. Patrick comes to home inspection through his interest in property sales and brings a lifetime of experience in home renovation and remodeling. Patrick is a diligent, thorough inspector, with great communication skills.
Experience Makes the Difference
We respond to customer questions promptly and take the time to answer them in detail. We offer a full range of inspection services, including home, condo/townhouse, historic and commercial building inspections. Our services include testing for radon, water quality and well functions, along with pest and mold detection.
With over 30 years of experience, we pass along our extensive home knowledge to each customer and offer guidance and solutions specific to each home when needed. We offer a positive experience and pass along our love for homes with each inspection.