THOROUGH Inspections
Everything below included
Outdoor Fixtures & Faucets

Plumbing & Plumbing Equipment

Interior Rooms, Walls, Ceilings, Floors & Windows

Kitchens & Kitchen Equipment

Electrical Service, Wiring & Outlets

Visible Evidence of Hazardous Material

Organic Growth & Areas of Moisture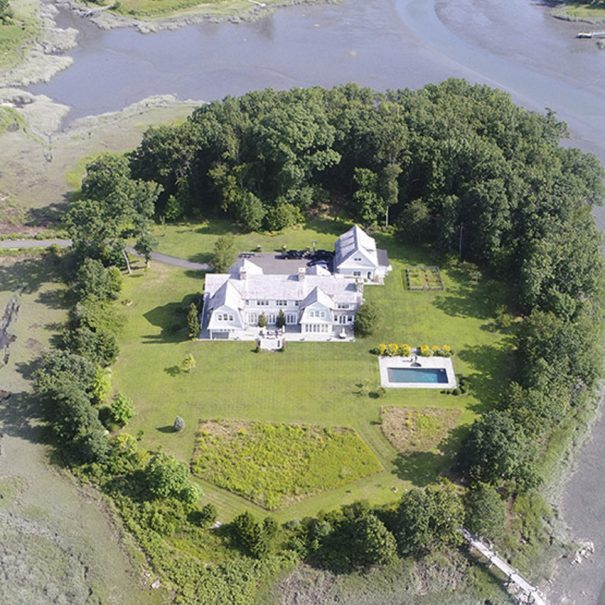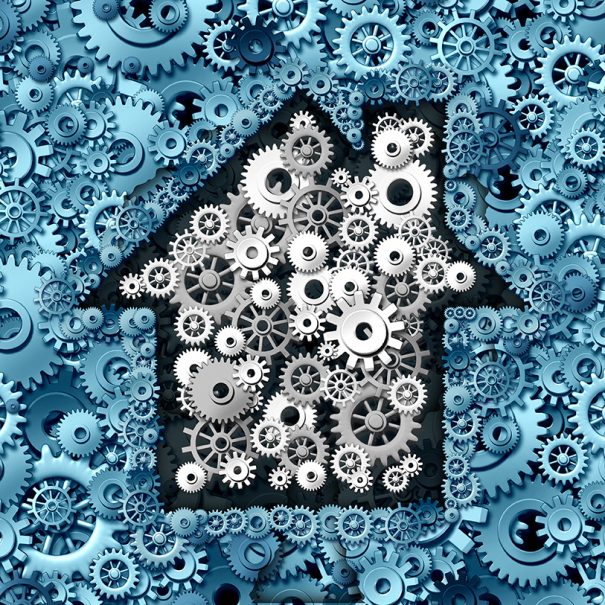 A focused inspection of each structure is critical to a detailed report and understanding of the home. We have set up our business to maintain our focus throughout an inspection, with minimized distractions. We are hired to conduct a thorough inspection, and that is our goal, so we have engineered our inspection process to create detailed and thorough reports for our clients. Our inspection methods are unique, and were specifically engineered to create the most thorough inspections possible for the best reports.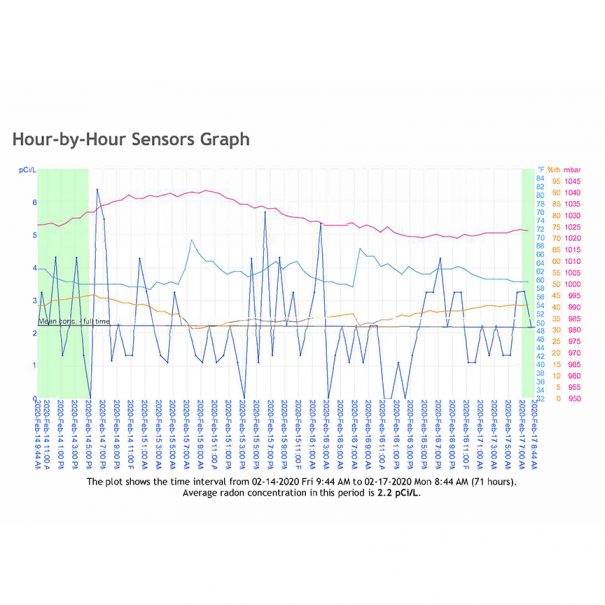 We utilize unique equipment to conduct specialized testing and evaluations,

that give our clients more data and details. Above and beyond the typical inspection.

Our Kaizen (continuous improvement) philosophy applies to inspection equipment, and our goal to improve the inspection experience with more thorough inspections has led us to purchase, test, and utilize unique equipment not commonly used within the industry.

We combine our research and development of new inspection techniques with unique equipment to create a service: a thorough inspection that is above and beyond the typical.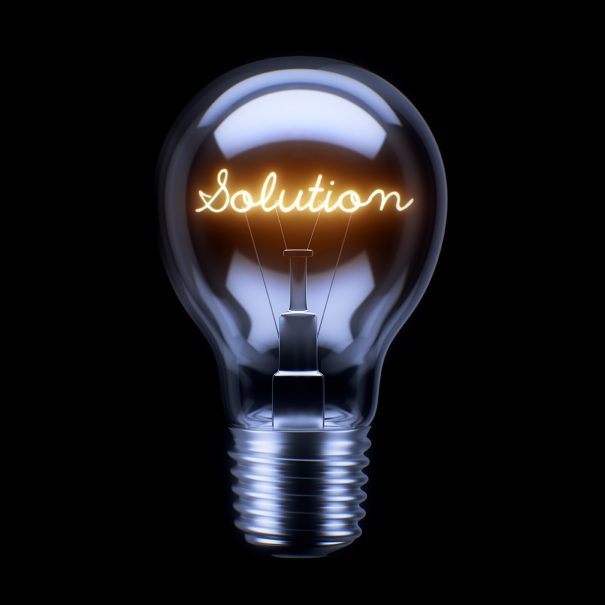 We have hands-on experience from 30 years of personal, first-hand problem solving in life, business, and homes to offer solutions to any problems we find.

We are experts at problem solving, and our approach combines a thorough inspection and summary page with the ability to offer solutions when appropriate.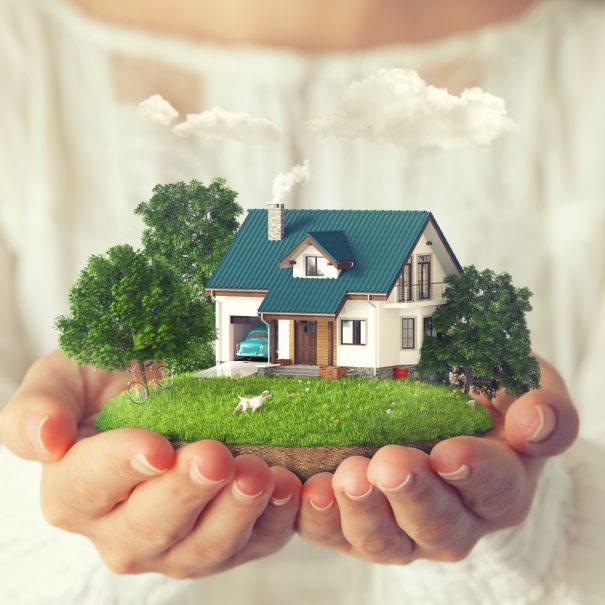 We offer free help and support when you need it most: after you move in.

We

 believe each homeowner should have someone to support them once they move into the home, and we have specifically designed our company around this concept.

Once we have inspected a home and understand the structure, we are uniquely qualified to help our clients with advice and support.

We believe every client should have a partner like

The Certified Home

on their team as they navigate the constantly changing future of home ownership.